San Antonio - Las Palmas Shopping Center
Las Palmas Shopping Center
803 Castroville Rd
Ste 250
San Antonio, TX 78237
Las Palmas Shopping Center
Phone: (210) 435-1608
Fax: (210) 432-5906
| | |
| --- | --- |
| Monday: | 11:00am - 8:00pm |
| Tuesday: | 11:00am - 8:00pm |
| Wednesday: | 11:00am - 8:00pm |
| Thursday: | 11:00am - 8:00pm |
| Friday: | 11:00am - 8:00pm |
| Saturday: | 8:00am - 8:00pm |
| Sunday: | 8:00am - 8:00pm |
Amenities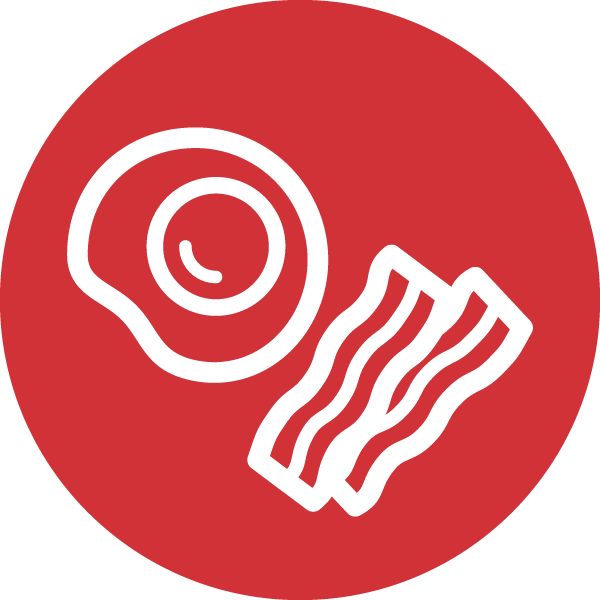 All You Can Eat Breakfast
Served Saturday and Sunday from 8:00 am to 11:00 am.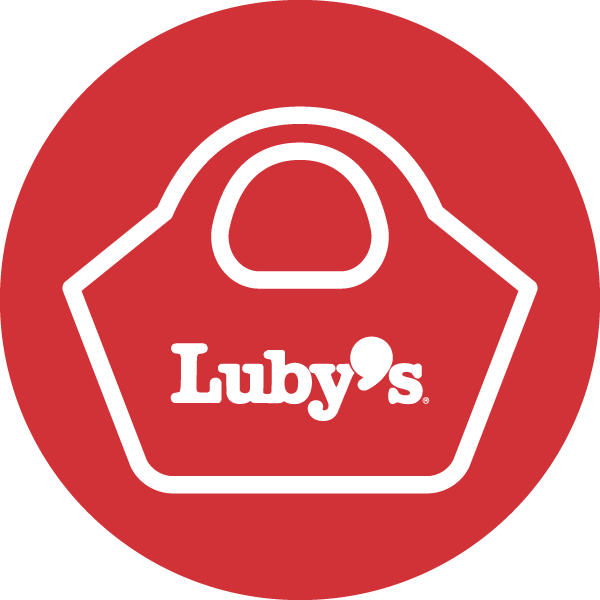 Food To-Go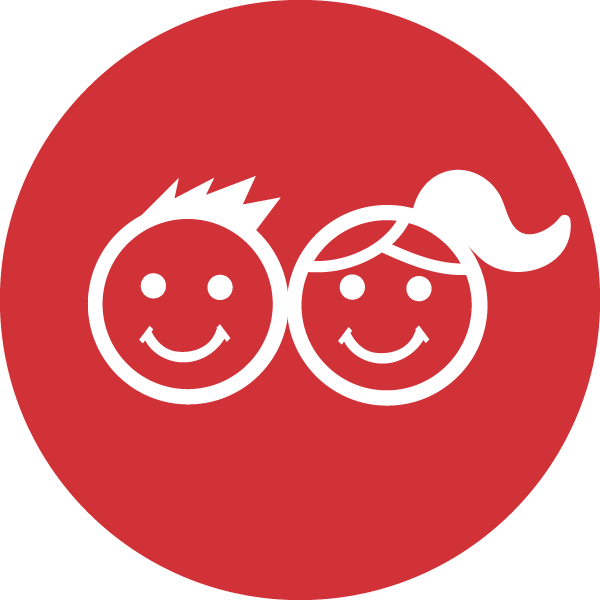 Free Kids Combos
All day Wednesday and Saturday from 11am to close.
Senior LuAnn
Monday thru Friday from 3:00pm to 5:30pm.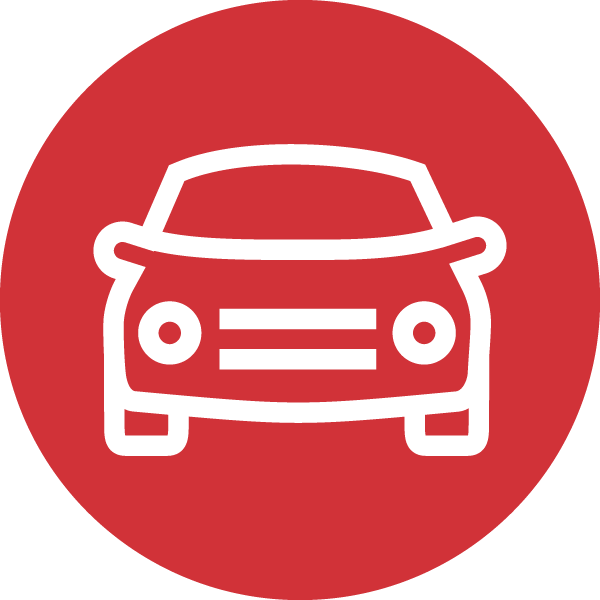 Drive Thru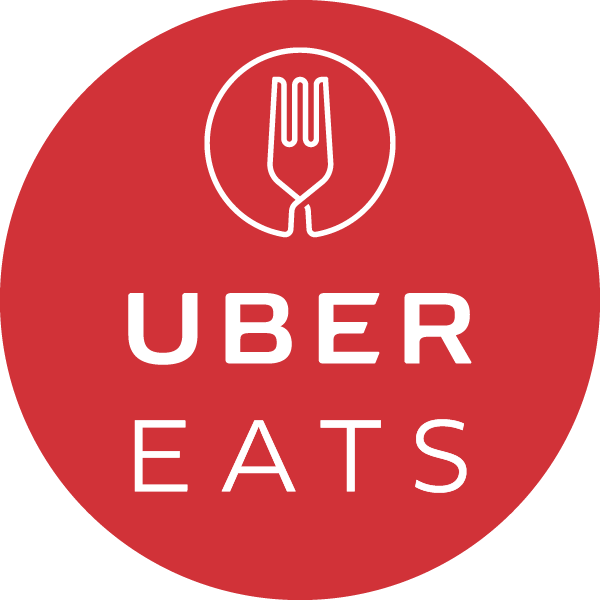 Uber EATS Delivery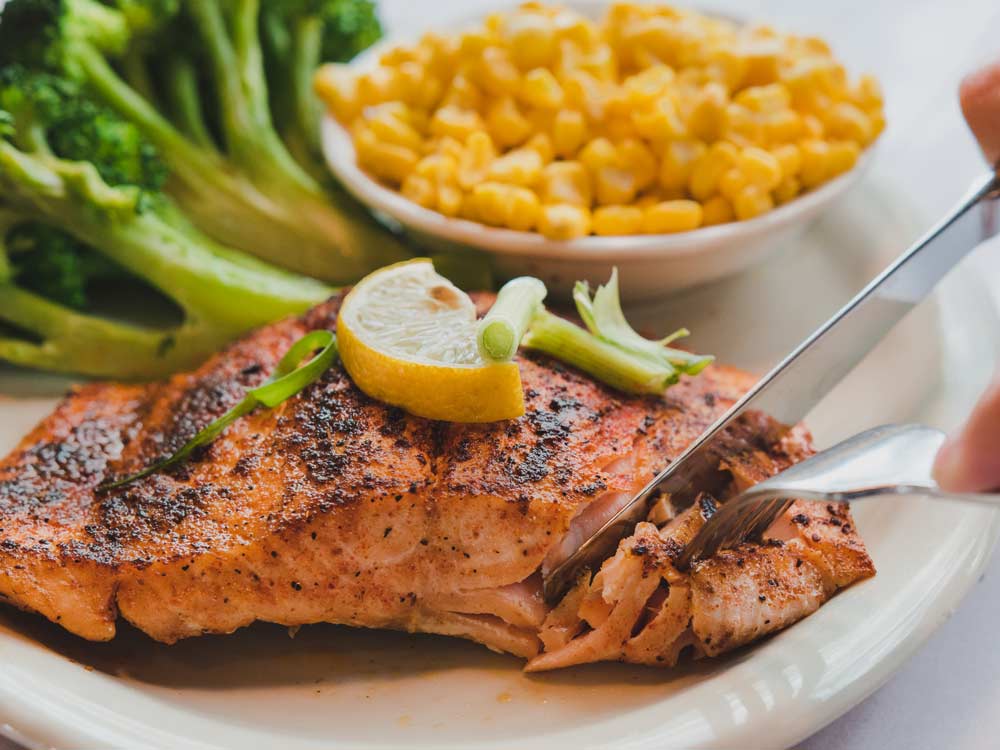 Try the Blackened Salmon at San Antonio - Las Palmas Shopping Center.