Thank you all
for a great holiday season!
We'll be back to filling your holiday orders October 2021
3 WAYS TO ORDER!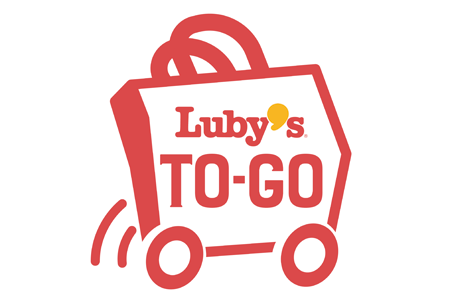 Order Online
for Pick-up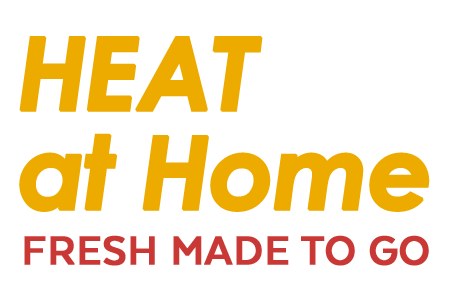 Call-Ahead
for Heat-at-Home Meals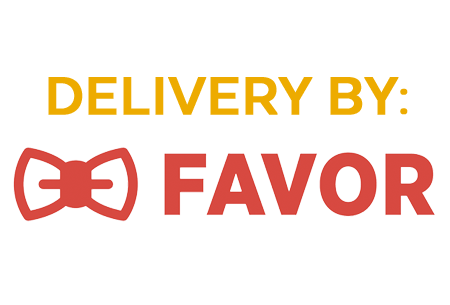 Order Online for
Delivery via Favor
Give the gift
to your friends and family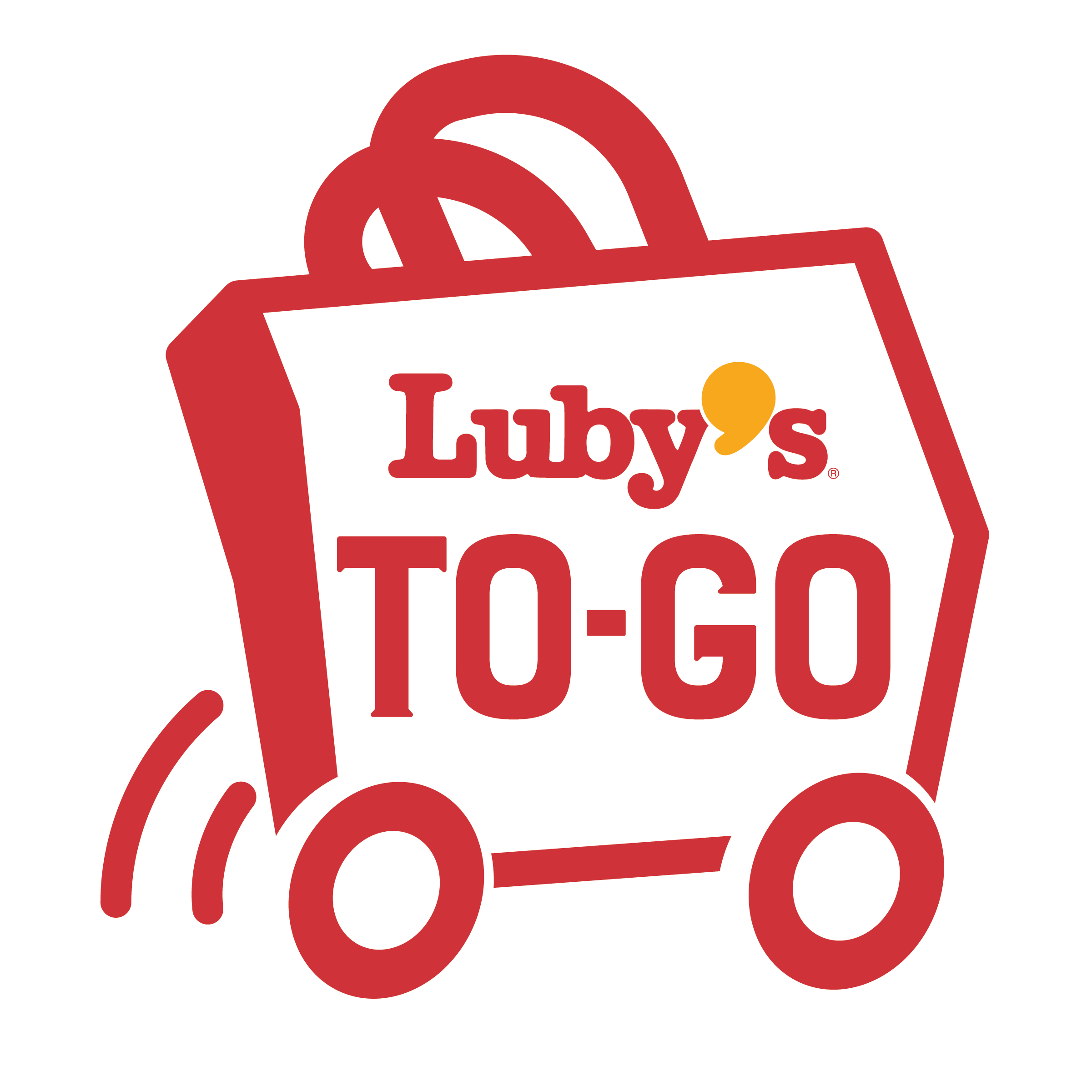 Made from scratch goodness...Delivered
Select a location, then order for pick-up or delivery.
Tastes like Texas
Feels like Home
that Generations have Enjoyed
Give the gift
to your friends and family