Community
Part of Your Community, Committed to good citizenship
At Luby's, your community is our community, too. Luby's offers ways to raise money for your organization and provides programs to honor your members for a job well done. In our tradition of good citizenship, Luby's proudly contributes to the communities that have supported us for over 70 years. Below is a list of the programs we offer.
"We are committed to the Company's tradition of good citizenship, established more than 70 years go by the Luby's family, of contributing to our communities."
– Chris Pappas
President and CEO
Thank you for your interest. These programs are temporarily unavailable.
Shining Star Certificates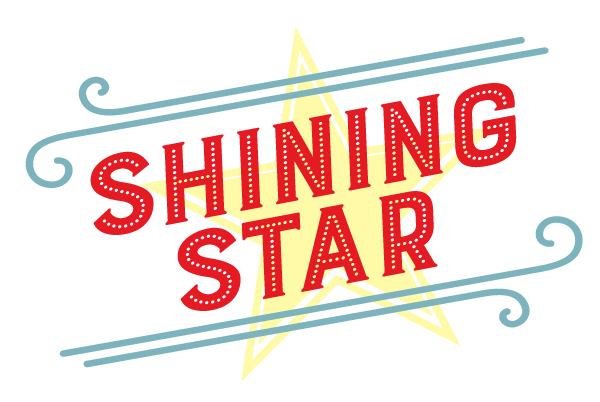 Reward your Shining Star for a job well done. We have certificates for outstanding achievement to honor your students. Offers include a Free Kids Meal or a Free Dessert for kids 10 and under to enjoy.
Feed the Brain Reading Club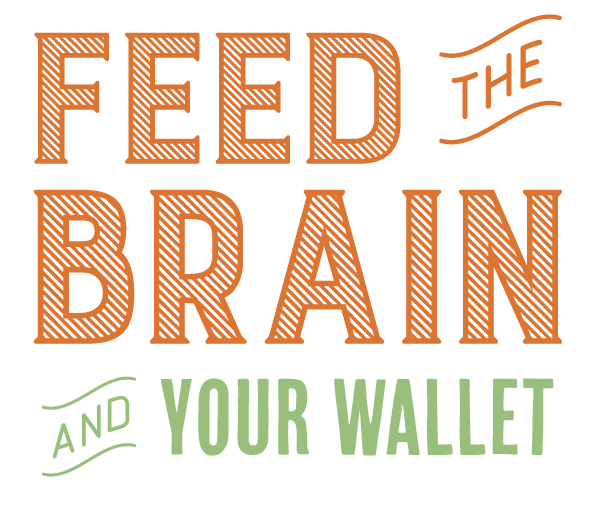 Students are reading every day and we want them to be rewarded for that. Our bookmarks offer a spot for the teachers and parents to sign for every book the student reads. Once the student has read six books, the book mark can be redeemed at Luby's for a Free Kid's Meal for students 10 and under to enjoy. Way to go!
Fun'Raising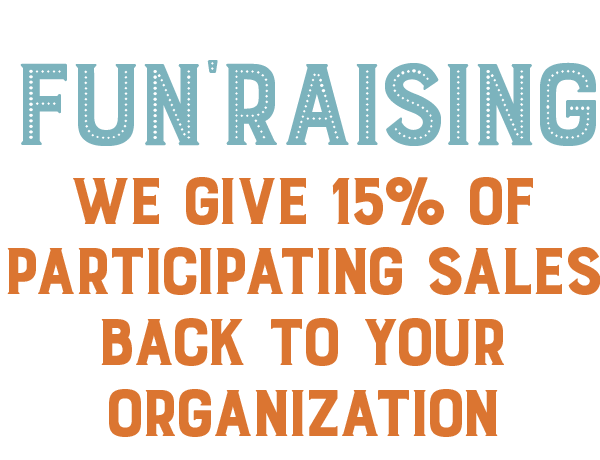 A very easy way for people to support your organization. We will provide you with a flyer to help promote your event. On the night of the event, every flyer presented will have 15% of participating sales donated back to your organization!