San Antonio - W Loop 1604 N
Charles W Anderson Loop and Bandera Rd/State Hwy 16
11811 West Loop 1604 North
San Antonio, TX 78254
Charles W Anderson Loop and Bandera Rd/State Hwy 16
Phone: (210) 695-4494
Fax: (210) 695-1399
| | |
| --- | --- |
| Monday: | 11:00am - 7:00pm |
| Tuesday: | 11:00am - 7:00pm |
| Wednesday: | 11:00am - 7:00pm |
| Thursday: | 11:00am - 7:00pm |
| Friday: | 11:00am - 7:00pm |
| Saturday: | 11:00am - 7:00pm |
| Sunday: | 11:00am - 7:00pm |
Amenities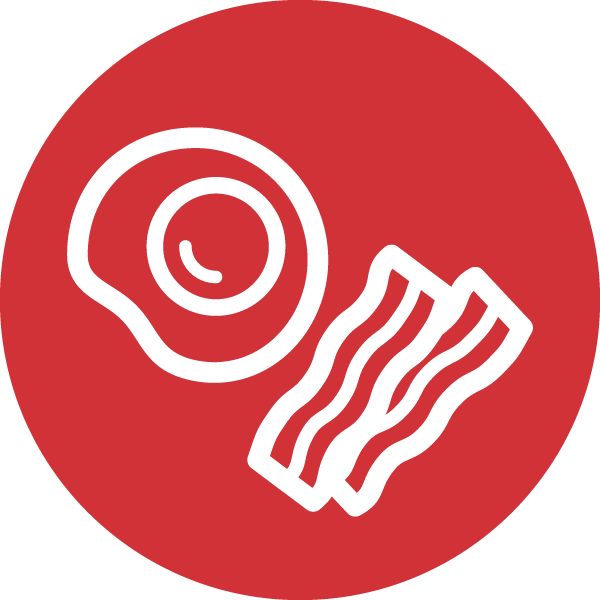 All You Can Eat Breakfast
Served Saturday and Sunday from 8:00 am to 10:30 am.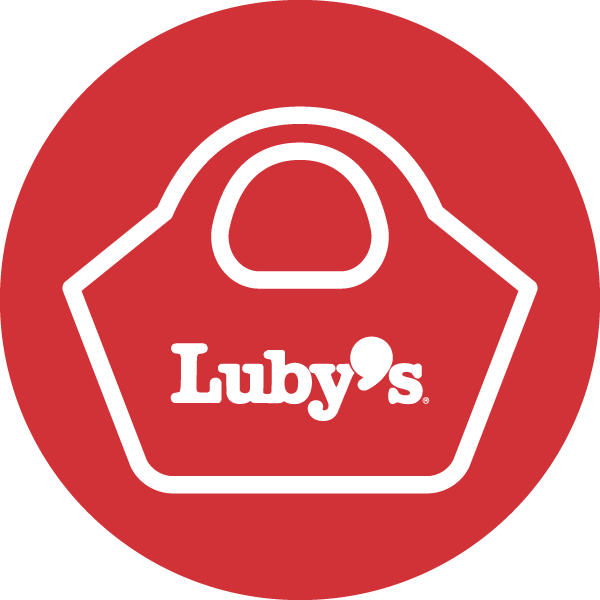 Food To-Go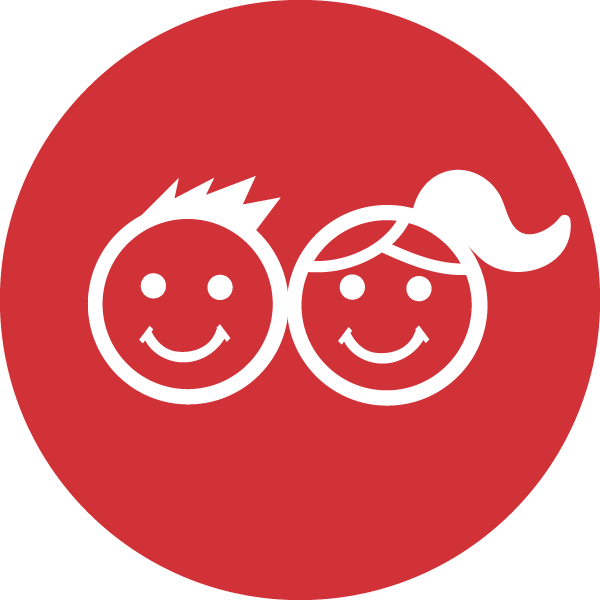 Free Kids Combos
Dine-in only. All day Wednesday and Saturday from 11am to close.
Senior LuAnn
Every day from 3:00pm to close.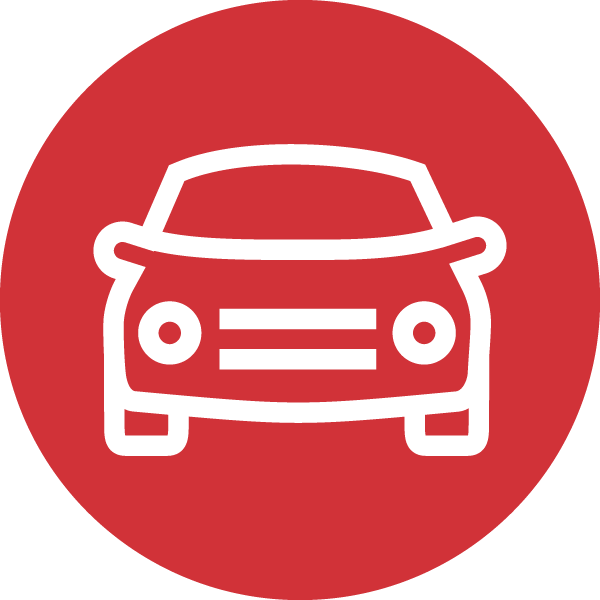 Drive Thru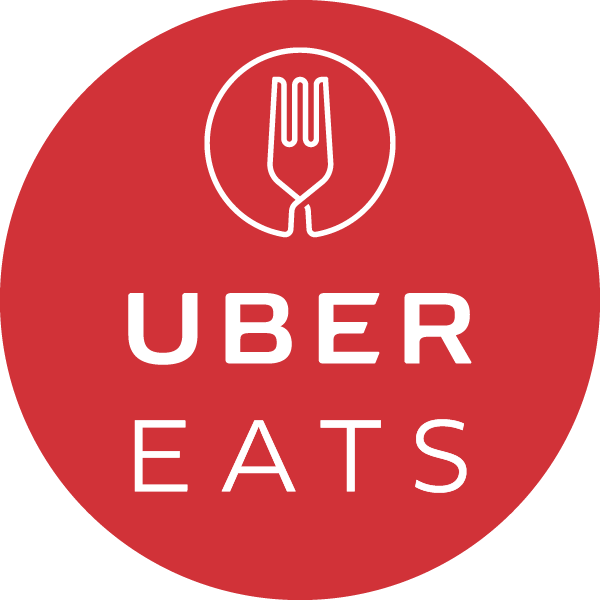 Uber EATS Delivery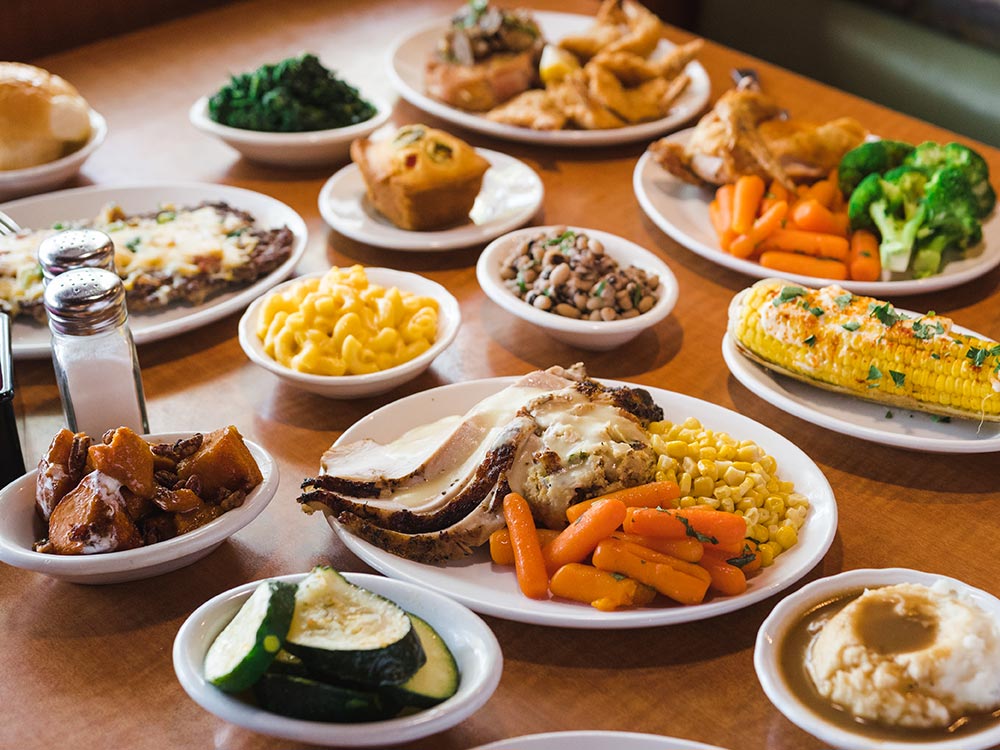 There's something for everyone at San Antonio - W Loop 1604 N.