Restaurant Management
Taking the Next Steps Toward Greatness
Are you looking for a career that gives you the responsibility of running a million-dollar business, building and motivating a team of dedicated employees, developing and implementing strategy, and learning from some of the best in the business? Then you should consider Luby's Restaurant Management Development Program.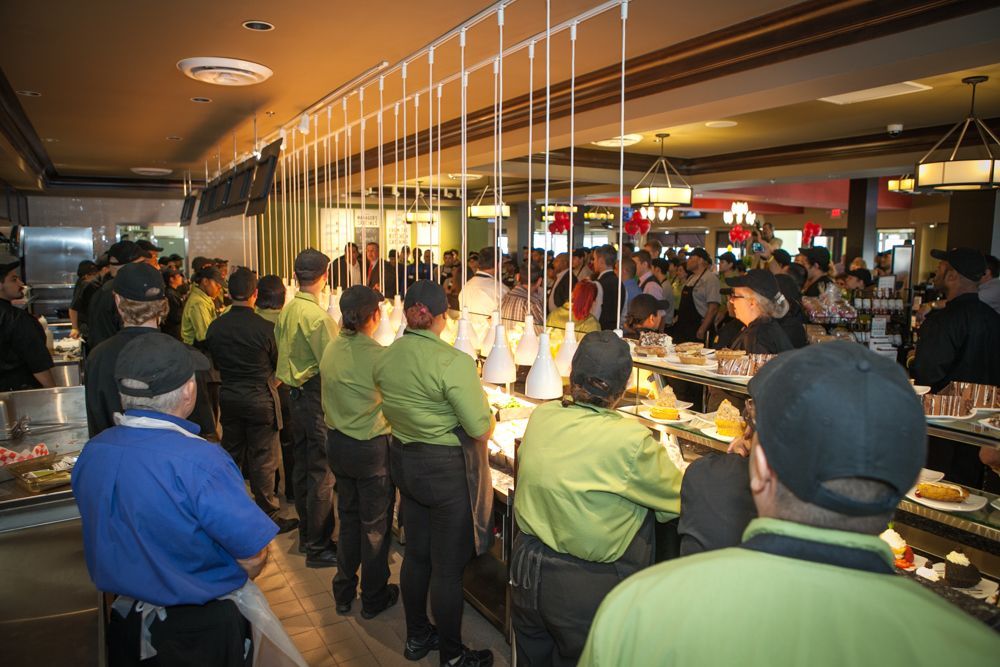 For more than 70 years, Luby's has been training men and women to be successful restaurant managers. This training program is a combination of classroom instruction and hands-on learning, focusing on culinary, employee management, budgeting, guest service, and marketing skills.
Company Benefits

Team member benefits for those that qualify:
401K
Half Priced meals
Optional Medical Plan (3 plans to choose from)
Optional Dental Plan
Optional Vision Plan
Optional Disability Plan
Optional Life Insurance
Optional Hospital Cash Plan
Prescription Discounts
Paid Vacation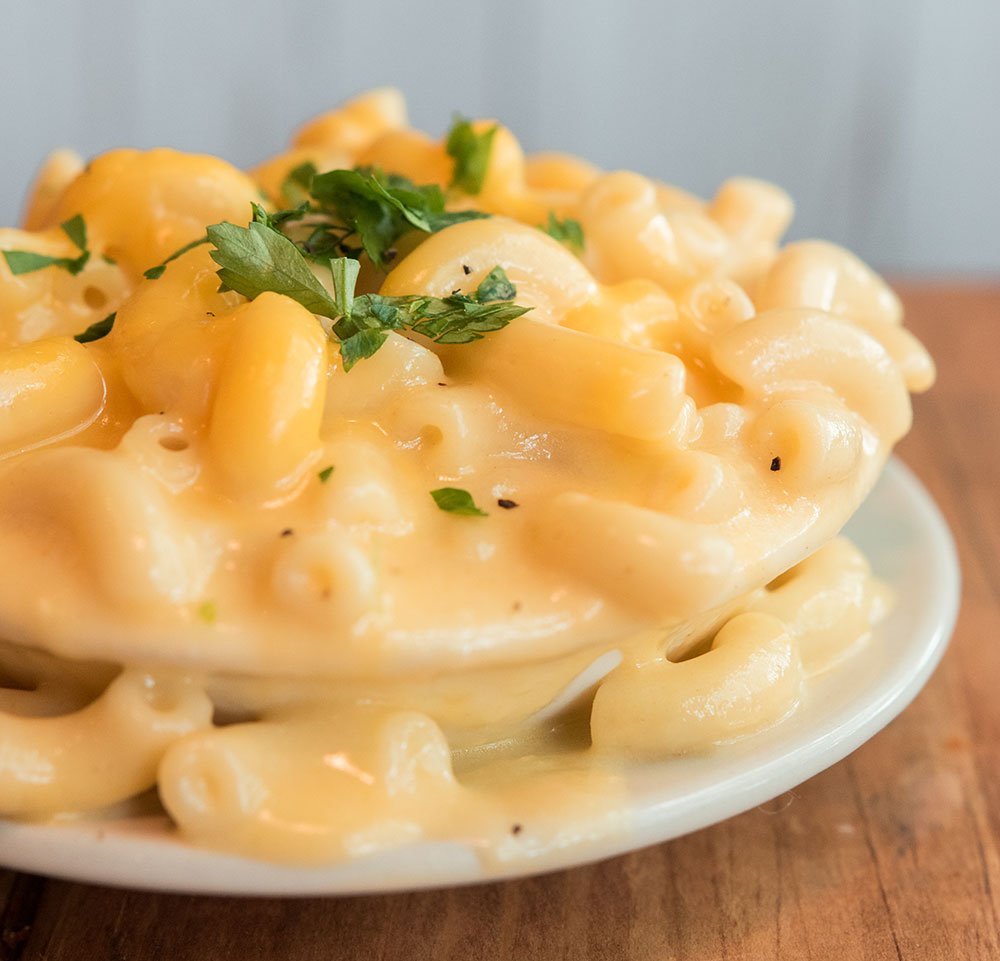 Company Culture
Luby's is filled with energetic, creative, positive, hardworking, team members who bring out the best in each other day in and day out. We have fun, we work hard, and we celebrate each other's successes. If that sounds like you or someone you know, click the link below… we're always looking for the best of the best!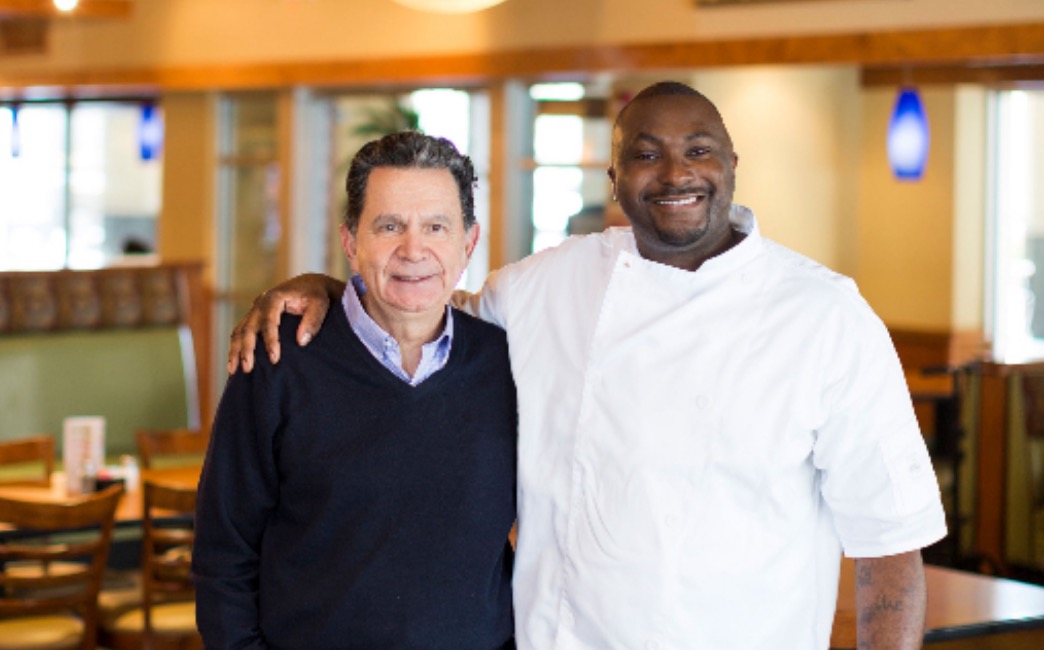 Click below to visit our Restaurant Manager positions listed on CareerBuilder.com