Fun'Raising
Raise money for your organization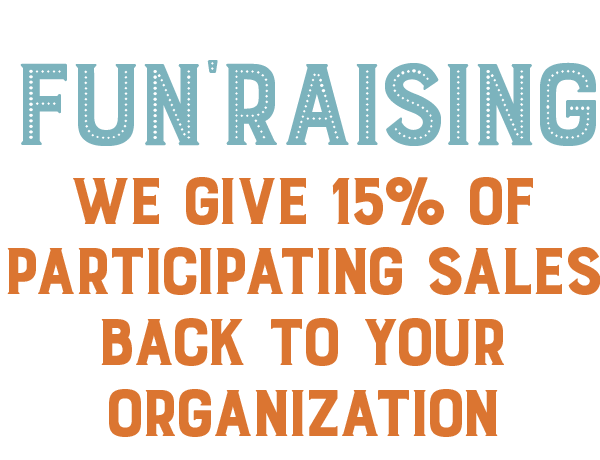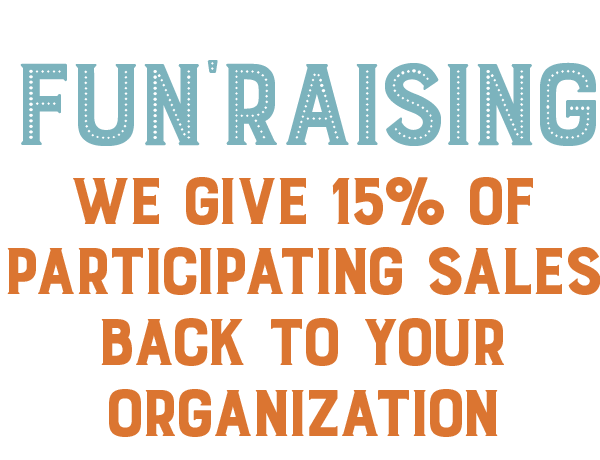 Luby's is an ideal partner for your non-profit organization as our large family-friendly restaurants are perfect for all, while our unique cafeteria style provides a variety of healthy choices at affordable prices.
And it's so easy - and delicious! So let Luby's host an in-store fundraiser for your organization where 15% of the proceeds go back to your group. It's the perfect way to raise money for your team, club, band or other non-profit organization!
We make it easy to raise money when you schedule a Fun'raising Event with Luby's! Here's how it works:
Luby's will give back 15% of participating sales to your organization
Luby's provides your organization with flyers to distribute with information regarding the event
You organization advertises the event by printing and posting the flyers provided, telling friends and family, inserting flyers into announcements/meetings, website and newsletters…reminding everyone of your designated night
Guests present the flyers at time of check out to be eligible
Fill out the form below and a Luby's representative will contact you shortly.