Check out Today's Menu!
Search for your neighborhood Luby's restaurant and view today's menu & specials:







Our Menu
Real food for real people
At Luby's,
we provide our customers with home-style, classic, quality food offered at value pricing. Our cafeteria style model allows us to deliver our fresh, made-from-scratch meals to our guest by servers face to face just as if you were being served by family or friends. On a daily basis, our counter offers more than 18 entrees and over 20 side items and salads from which to choose.
Our signature items include famous "Square Fish", Chicken Fried Steak, Blackened Tilapia, macaroni and cheese, mashed potatoes and much more. We are also committed to healthy-for-you dishes. Our latest Livin'Smart menu highlights smarter, healthier choices for everyone to enjoy. Livin'Smart is our dedication to provide guests with fresh, flavorful, and smart dining choices.
Our guests refer to our food as "Comfort Food." We simply call it "Real Food For Real People".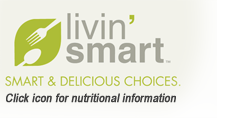 Combos
Select from our delicious entrees, your choice of two signature sides and a roll.
Blackened Tilapia
Chicken Fried Chicken
Angus Chopped Steak
Blackened Chicken
Luby's Texas Ribeye
and more...
Manager's Special
Prices starting at $6.99. Come in and check out our daily lunch and dinner specials.
Classic Meatloaf
Cheese Enchiladas
Mushroom Turkey Chopped Steak
Home Style Pot Pie
Jumbo Pork Chop
and more...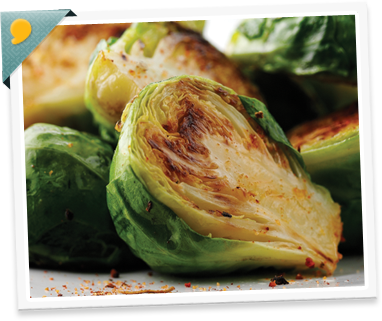 Soups and Salads
Get a cool salad, hot soup, or a combo of both.
Carrot and Raisin Salad
Fresh Fruit Salad
Home-Style Chicken Noodle
Seafood Gumbo
Build your own Soup and Salad Combo
and more...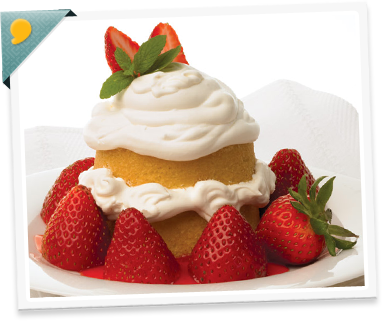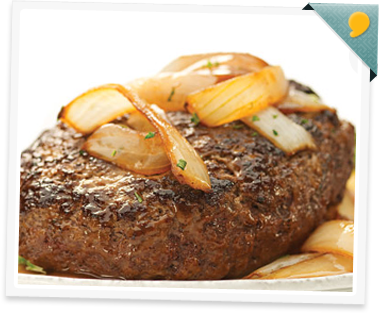 LuAnn
The original value meal. A select entree, two sides and a roll at a great low price.
Luby's Fried Fish
Roast Chicken
French Grilled Liver and Onions
Chicken Fried Steak
Bacon Cheese Steak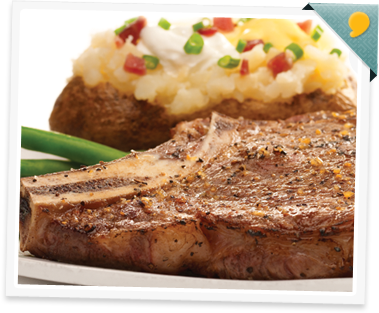 Veggies and More
Enjoy your choice of our signature veggies and sides and you can even combine your favorites to make a whole meal.
Fresh Broccoli
Fried Okra
Mashed Potatoes
Macaroni & Cheese
Roasted Mixed Vegetables
and more...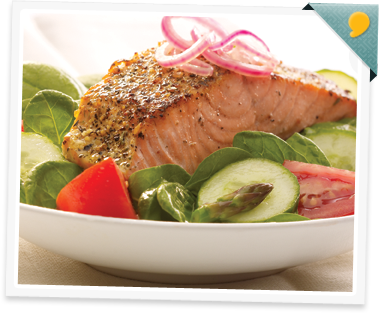 Desserts
Listen to your sweet tooth and indulge in our famous desserts.
Pecan Pie
New York Cheese Cake
Chocolate Ice Box Pie
Fresh Strawberry Short Cake
Coconut Meringue Pie
and more...